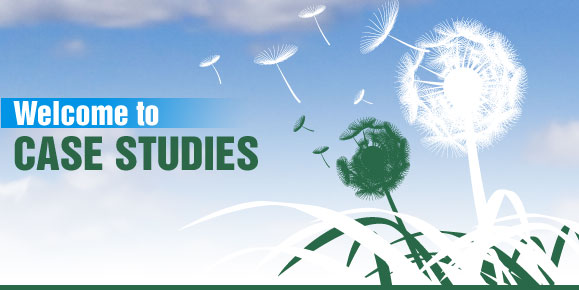 Date:
03
September, 2014
September 2014
PACS together with Access Development Services (ACCESS) have launched a competition to find the ten best case studies to showcase how Information Communication Technology (ICT) has had a positive role to play in Indian agriculture*, enhancing the livelihoods of the rural poor. The results will be announced at the Livelihoods Asia Summit 2014 (10-11 December).

Background
The role of ICT to enhance food security and support rural livelihoods is increasingly recognised and although it is a relatively new phenomenon, evidence of the contribution of ICT to livelihood development and poverty alleviation is becoming available. ICT encompasses many channels including the use of computers, internet, geographical information systems (GIS), mobile phones, videos as well as traditional media such as radio or TV.
Experience over more than one decade has shown that ICT has played a major role in enhancing agricultural production, improving market access, capacity building and empowering smallholders. As a result, there is growing interest by governments, the Private Sector and donors to invest and support technological innovations in the livelihood sector.
ICT-based solutions have great potential to reach out to small and marginal farmers who need timely, accessible and cost-effective information. However, the content and methodology of ICT-based solutions is very important – in order to be relevant, information has to be localised and context-specific as this improves the information adoptability for better farm practices.
Indian context
There are some very strong experiences in India that show how ICT programmes with improved content and methodology meet the 3As – Accessability, Assessability and Application. However, despite the best efforts of ICT-based solutions and e-agriculture initiatives in the Indian context, there is often a critical missing link to bridge the gap between local needs and supply.
Case study competition
To learn more about how ICT and knowledge management has been used in Indian agriculture to improve rural livelihoods, particularly in reference to excluded communities and under-served regions, PACS and ACCESS have come together to launch this case study competition.
The competition aims to identify the ten best model case studies that evidence successful initiatives where technology-led applications have played a major role in enhancing the livelihoods of small holders and the rural poor in India. These case studies will be brought together in a compendium of successful and model cases for further scale up and replication.