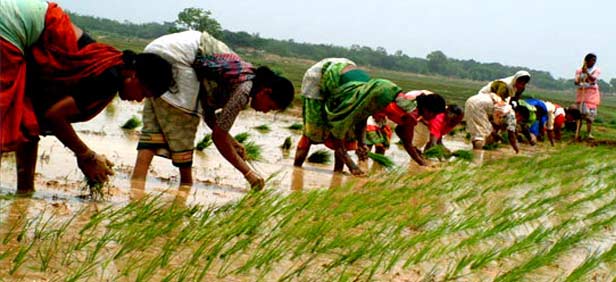 Date:
16
August, 2014
16 January 2014
Launch of RSBY Mitra in Jharkhand
PACS and Jharkhand State Labour Welfare Society [JASLAWS], State Nodal Agency RSBY, Government of Jharkhand is launching RSBY Mitra on 18 January 2014 in Chaibasa, West Singhbhum.
RSBY Mitras are community level facilitators chosen from the local community and PACS CBO members. The RSBY Mitras are trained extensively on enabling the community on better uptake of RSBY. They will act as facilitators and one point contact for the community to get access to information on RSBY and necessary support in utilizing RSBY services and entitlements.
The model of RSBY Mitra is envisaged as model of developing cadre of informed and trained members from escluded communities who can work on RSBY and strengthen the representation of these communities within the ambit of scheme. In Jharkhand PACS and JASLAWS, is implementing this initiative 400 members in two districts of West Singhbhum and Sahebganj.