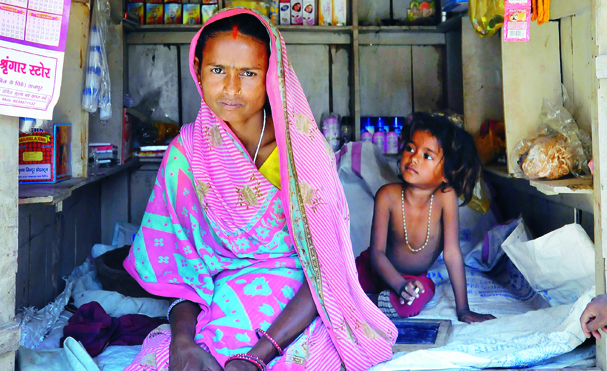 Creating Community Ownership by building awareness and capacity
This newsletter gives an update on activities and highlights of RSBY campaign by PACS across five states. It also captures stories and case studies from the ground on successes and challenges.
Rashtriya Swasthya Bima Yojana (RSBY) is one of the key engagements by Poorest Areas Civil Society (PACS) programme under its theme of right to basic services. PACS works to strengthen the communities to access their entitlements under the scheme.
For this, it works closely with civil society partners to develop their buy-in and understanding around the scheme, while championing the interests of socially excluded groups.
PACS programme works closely with government institutions and key stakeholders to create a synergy for effective outreach and implementation of the scheme. In other words, PACS programme works to make the channels of demand and supply in RSBY more responsive to socially excluded groups.
PACS programme's RSBY campaign is strongly focused in five states through a memorandum of understanding with the respective governments. These are West Bengal, Odisha, Bihar, Jharkhand and Uttar Pradesh.
In a semi-literate rural community and vulnerable sections, awareness and understanding of the scheme remains limited. Thus, strengthening communities through building their awareness about their rights and entitlements in RSBY has been one of significant aspects of RSBY campaign in PACS.