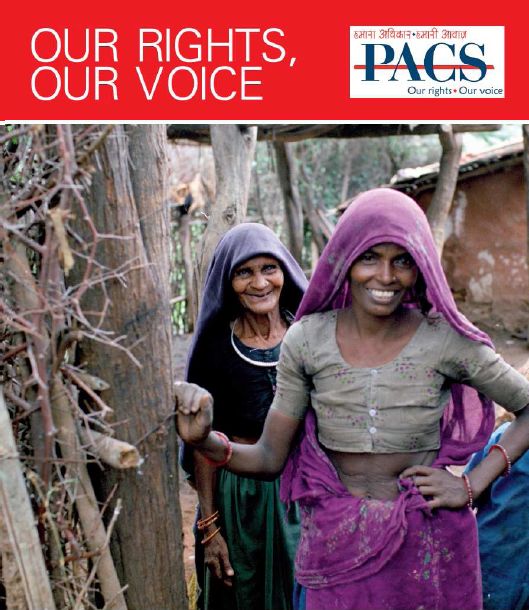 Brochure: PACS 2009-16
The Poorest Areas Civil Society (PACS) brochure provides an overview of the second phase of the programme, from 2009-16.
It gives an insight into our mission, vision and objectives for the second stage of work.
Find more about the first phase of our programme (2001-08) in our history section.
Download the PACS overview brochure